ELIZALEON.COM
Trails and Adventures with Eliza
CHECK OUT SOME OF MY PASSION
PROJECTS

The birth of Instagram has offered network opportunities that never would have possible before. Tiffany Von Off, a welding instructor, shared a meme over her Instagram page suggesting women unite and rally for each other in the welding realm.
LEARN MORE
---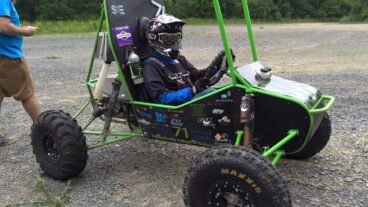 I recently had the pleasure of being a business presentation judge for the BAJA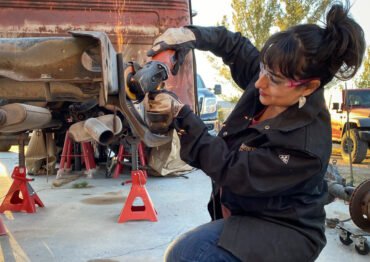 Hi everyone!  I was featured in an article entitled "Breaking the Garage's Glass Ceiling"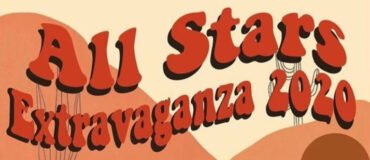 In the gorgeous desert setting of Arizona, Dez Ferrel of Nessy's Customs
Let's Work Together!
Send me a message using this form.